Everythink Films - Logo Design
Everythink are a Film Production company based in the UK who produce scripts and animations for kids. Promoting a sense of play within the brand was key.
Moochoh Mexicana
A London based Mexican inspired street food vendor that wants to make some noise with food that's full of flavour. Inspired by the vibrant luchador culture.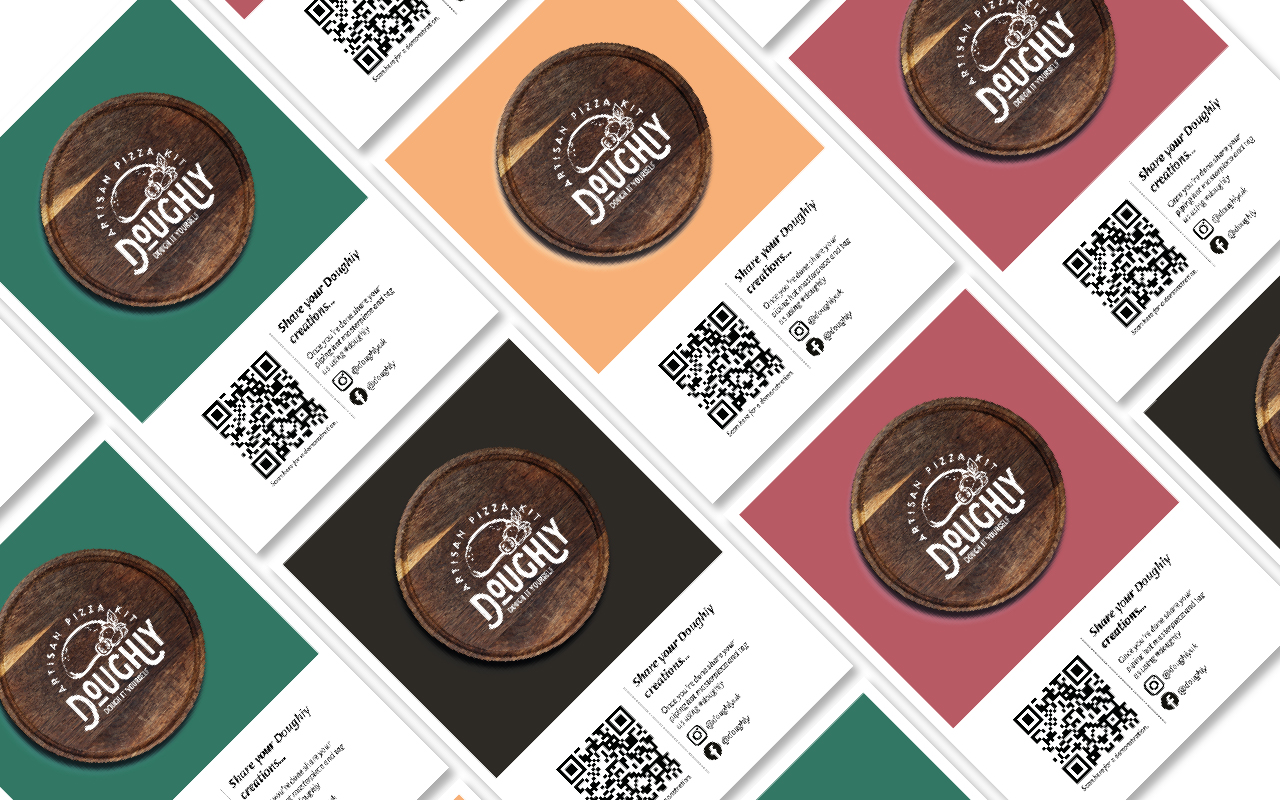 Doughiy - Dough It Yourself
A Leeds based pizza kit wanted to stay away from sterotypical Italian themes when it comes to mouthwatering pizza.
Naive No More
A online accessory website who wants to protect you against potentially harmful radiation as well as providing a comfortable experiences that fits easily into your everyday life.

The Brief

Naive No More wanted to strike a balance between providing a clean subtle & calming feel to their brand, whilst maintaining an informative but fun tone of voice. NNM is a young start up aimed at mainly young professionals.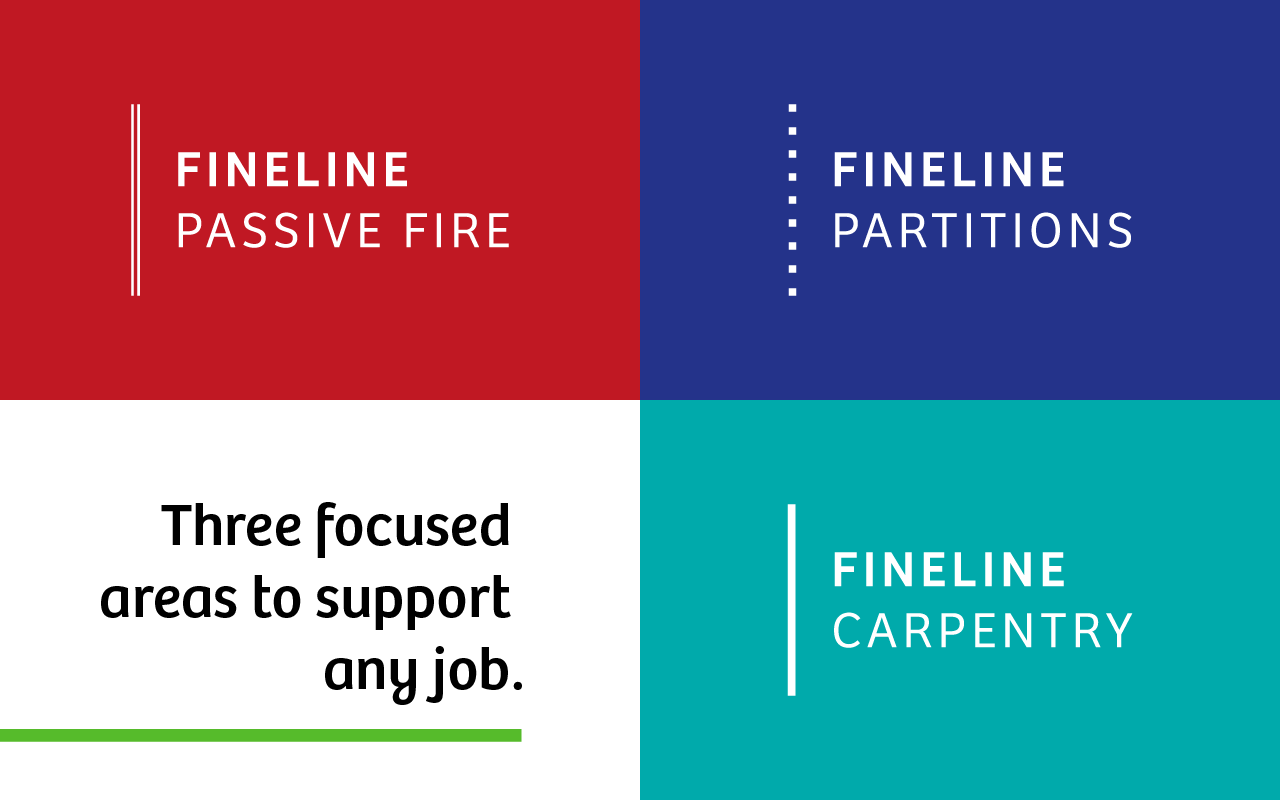 Fineline Group
Fineline Carpentry came to me wanting to redefine their brand. They felt they had outgrown their humble beginnings and wanted to reflect their expanding fleet of dedicated tradesman.